Visual Design & Installations
We are an award winning production company with over a decade of experience working across art forms blending film, live performance, animation, documentary, set design and projection mapping.
Our work ranges between directing live classical performances and creating gallery video installations through to producing visuals and set design for contemporary dance, ballet and theatre shows.
A majority of our work is generated through personal recommendations. Bespoke production teams are put together for each new project from a network that includes directors, producers, video designers, editors and animators through to live event managers, set designers, show callers and riggers.
Read More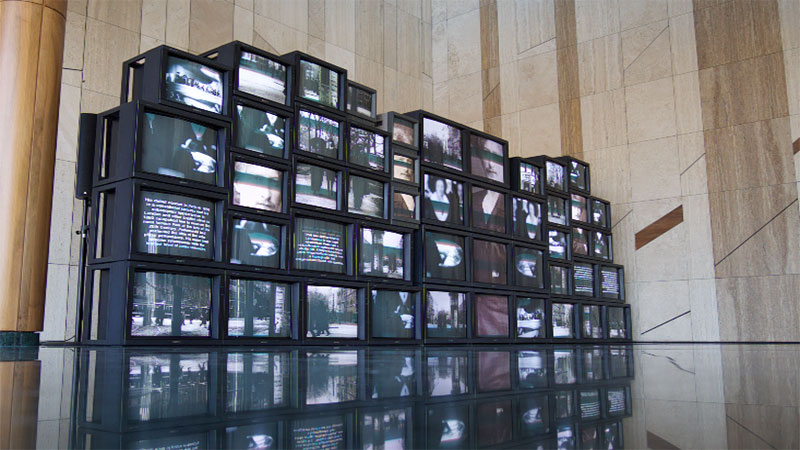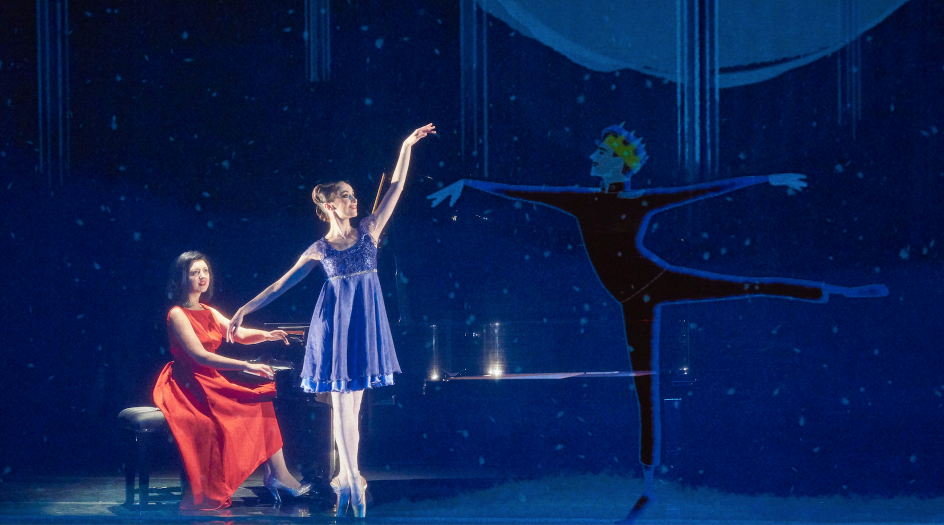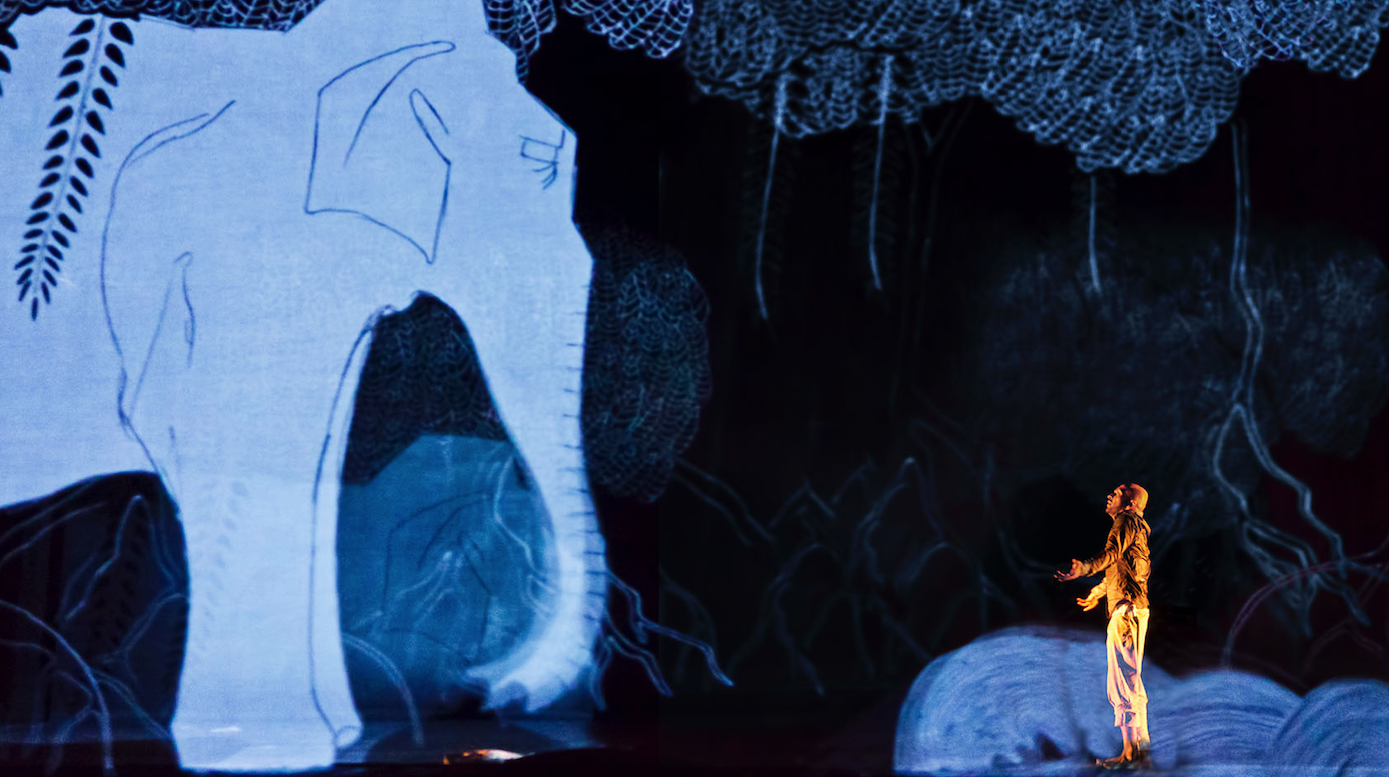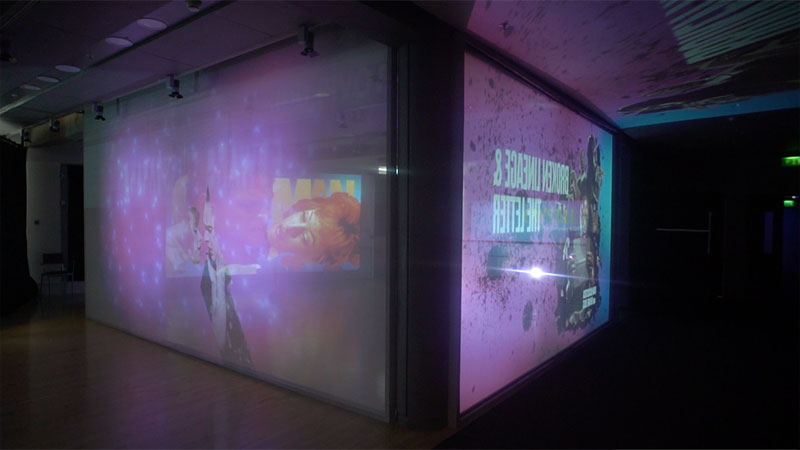 Live Performance & Installations Showreel