The Black Saint & The Sinner Lady
Charles Mingus / Clod Ensemble
Project Overview
YeastCulture were commissioned by Clod Ensemble to help create a 40 minute film of Mingus' big band masterpiece 'The Black Saint and the Sinner Lady'. Together with Clod we created a visual album in which split screen scenes of layered dancers improvised in response to the classic avant garde score celebrating the music's beautiful melodies and complex structure.
Production by YeastCulture.org
Suzy Willson – Director
Peter Edwards & Paul Clark – Music Directors
Nick Hillel – Director of Filming & Editor
Post Production: Adam Smith
Marianthi Hatzikidi – Stylist
Roxanne Peak-Payne – Producer
Movement created and performed by: Harry Alexander, Makiko Aoyama, Jonathon Baker, Maëva Berthelot, Gaby Conn, Julie Cunningham, Ihsaan de Banya, Tylor Deyn, Monique Etienne, Valerie Ebuwa, Yen-Ching Lin, Eleanor Perry, Rachele Rapisardi, Ellen Yilma Developed and supported by the brilliant teams at Clod Ensemble and Tomorrow's Warriors.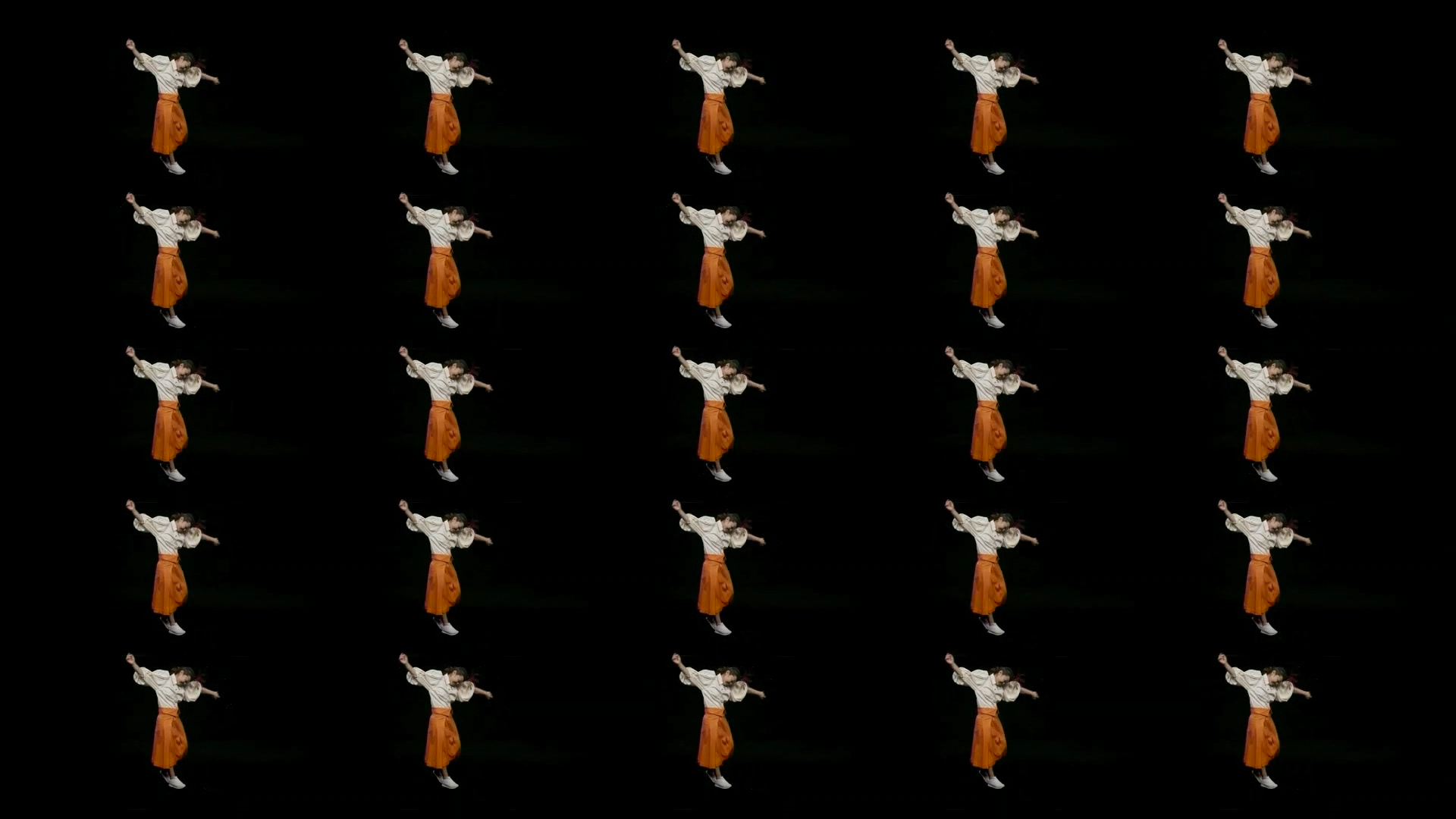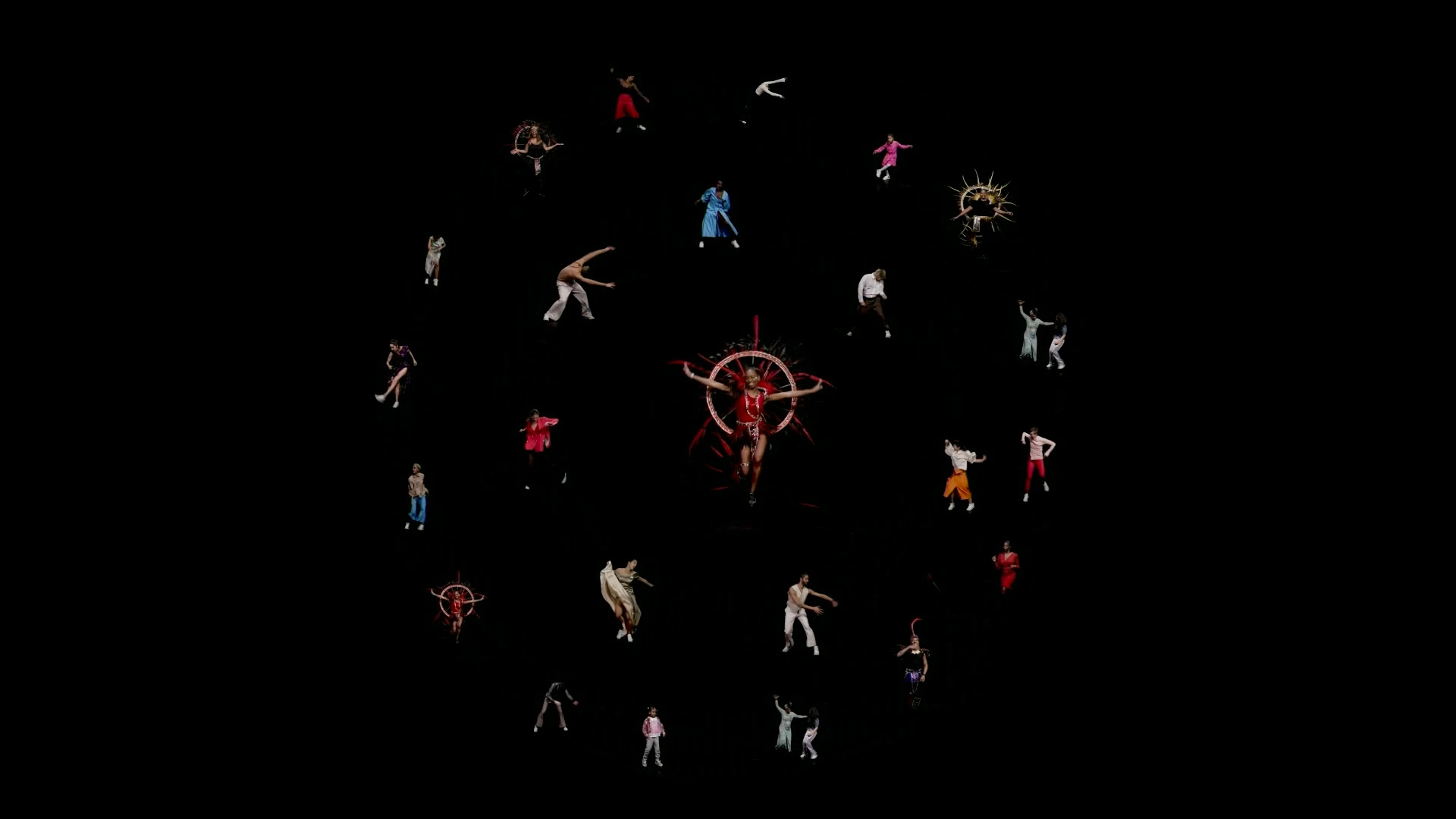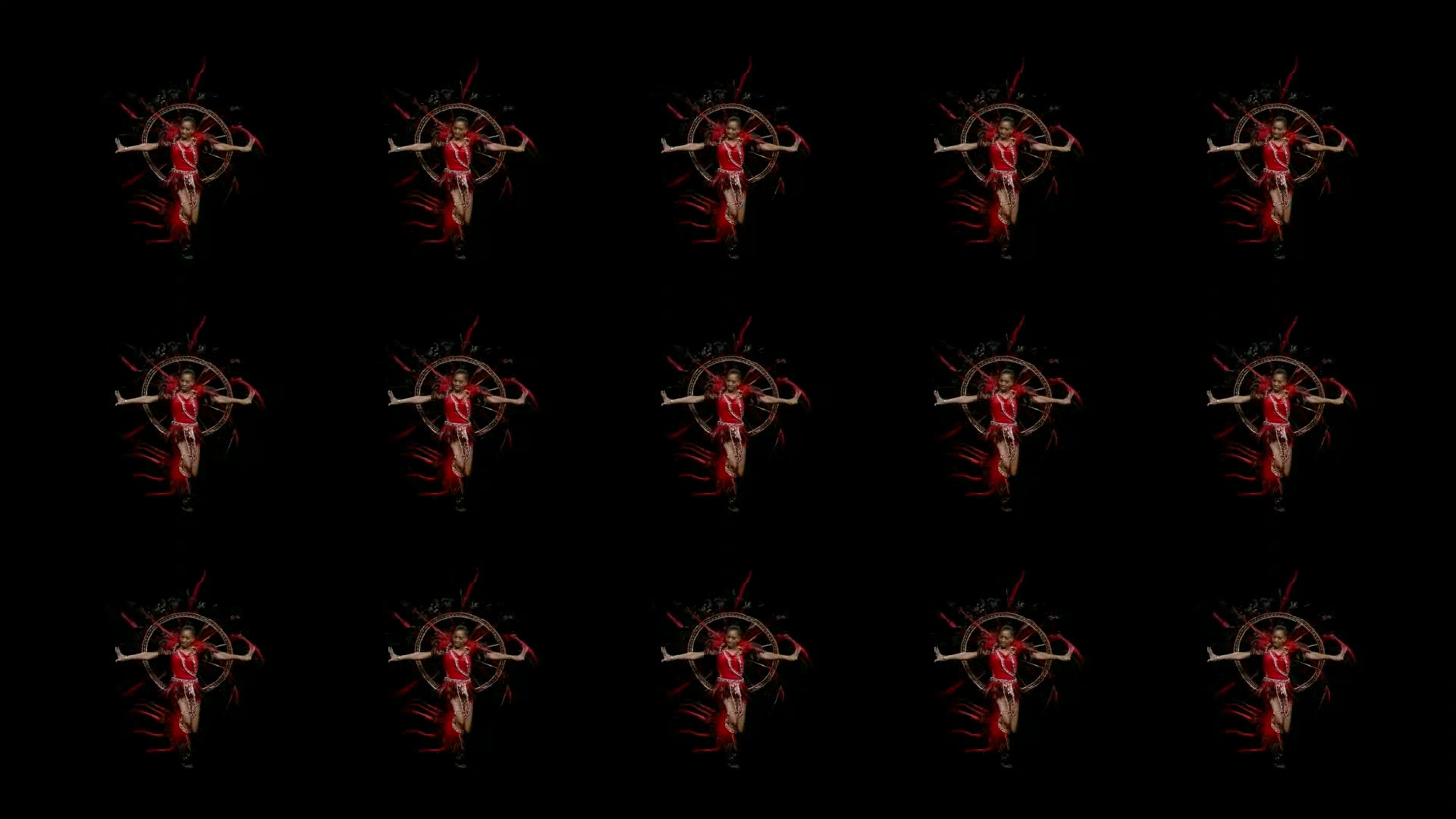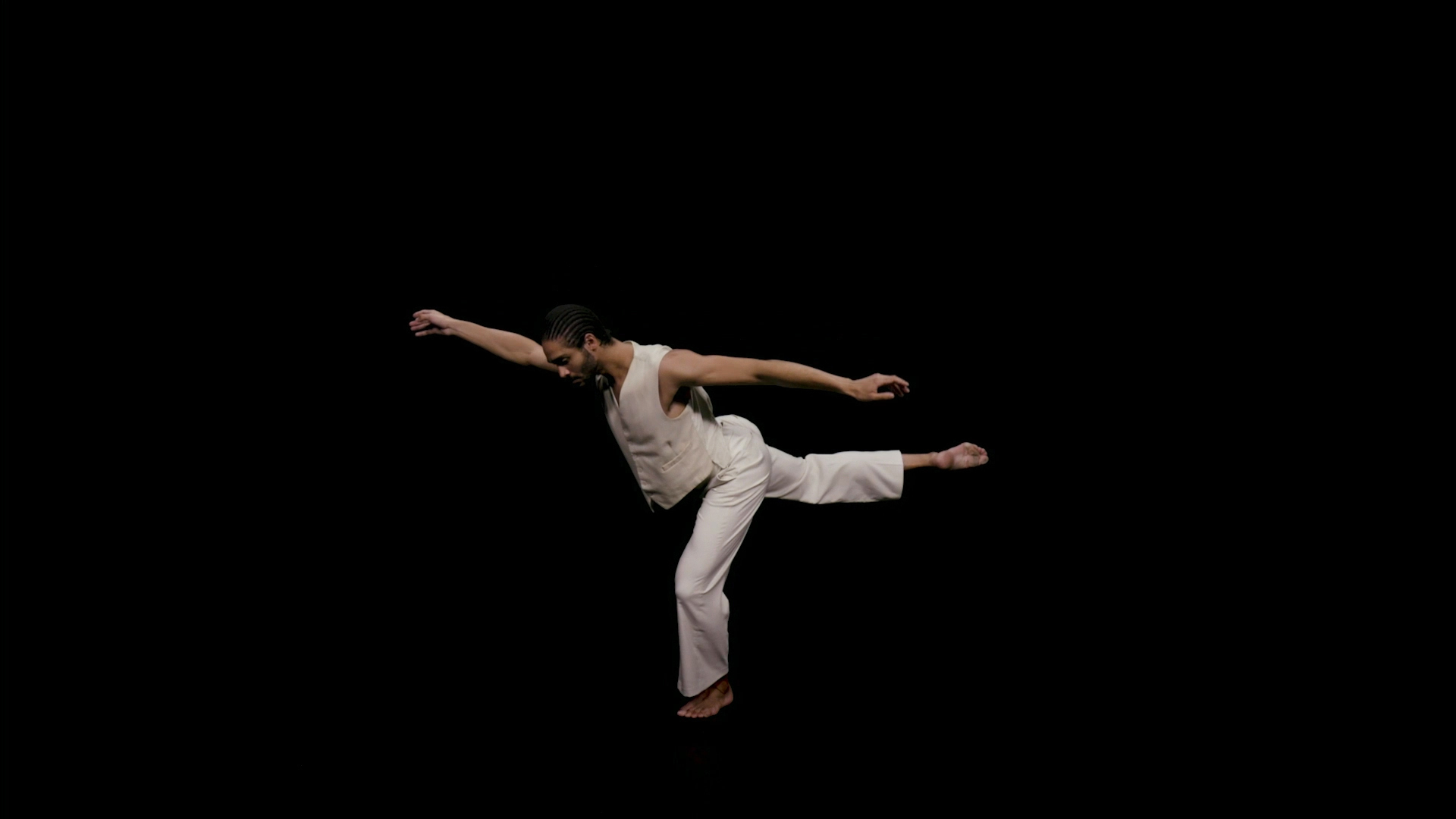 "This kaleidoscopic dance film unlocks a new way of listening to the wildly sensual, rhythmically explosive album."
— Broadway World
---