Illegal Dance
Avant Garde Dance Company
Project Overview
Welcome to the future. An Orwellian world where dancing is banned, welcome to 'Illegal Dance'.
YeastCulture created the video design for 'Illegal Dance' in close collaboration with Avant Garde Dance company for a UK tour in 2022/2023.
The first piece featured in the video clip is called 'The Line'. Whatever you do don't cross it. The second is from 'Kaleidoscope' and the third is a motion capture piece entitled 'Dog Man'. 
Dance Company: Avant Garde Dance
Choreographer & artistic director: Tony Adigun
Rehearsal director and creative assistant: Emma Louise-Stansall
Producer of Video Design: Nick Hillel
Animators: Adam Smith & Tim Grabham
Executive Producer: Prince Laryea
Composer: Jonathan Owusu-Yianomah
Mocap and character design: Neal Coghlan
Programmer/Projectionist: Gary Oldknow
Dancers:
Stephano Addae
Isaac Butler
Connor Gribben
Sam Ford
DANI HARRIS-Walters
Ed Mitchel
Gabby Sanders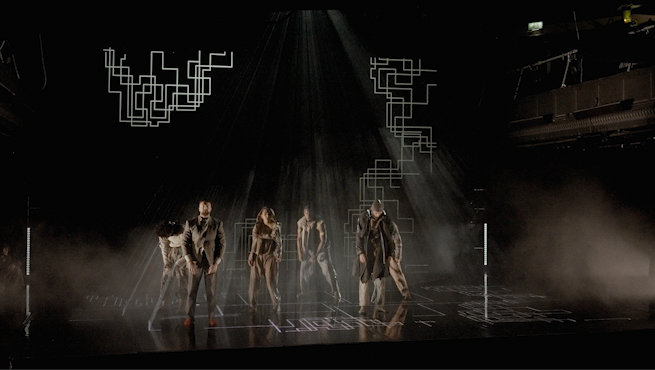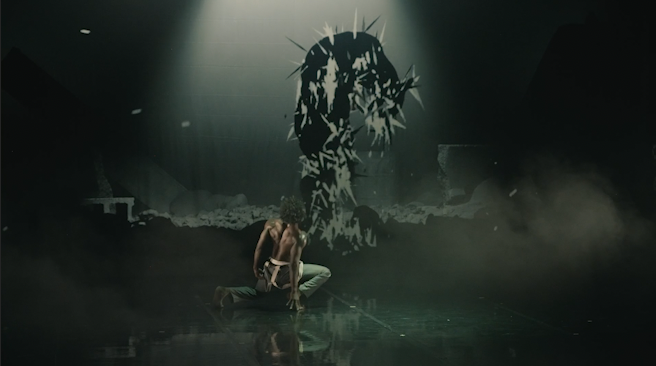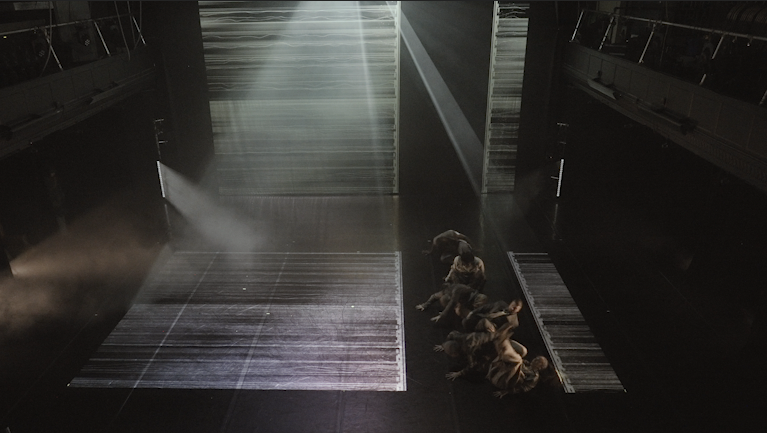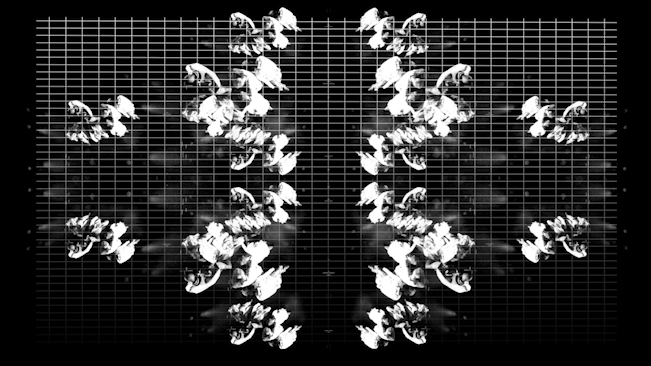 ---